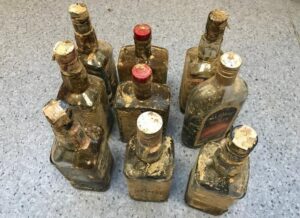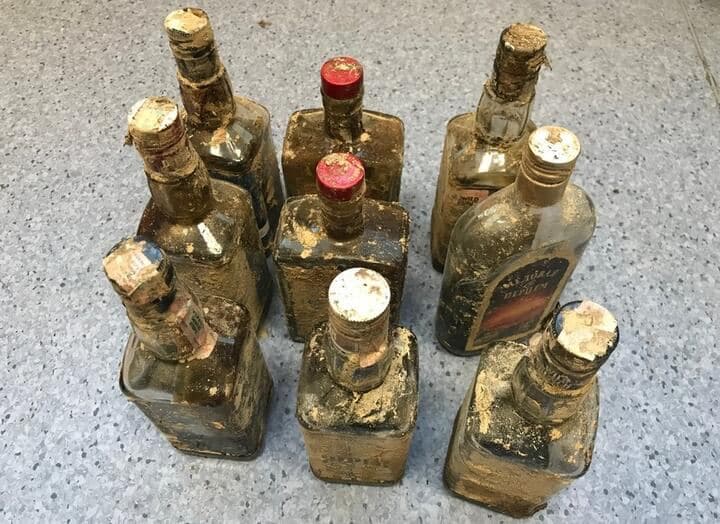 News from 10.03.22
Two residents of Mozyr are suspected of preparing the destruction of Russian military equipment, which is now on the territory of the republic and is on its way to Ukraine.
According to the investigation, one of the detainees is 34 years old, the other is ten years older. The defendants met in 2020 at unsanctioned mass events in Mozyr. Both have families, are raising children and have no criminal records.
The two are accused of planning to destroy the military equipment of the Russian Federation during its movement on the territory of the Mozyr district. For this purpose they prepared ten Molotov cocktails. In addition, during the search they seized ingredients for the manufacture of incendiary mixture, glass bottles, baseball bats, air gun and other items "indicative of the suspects' criminal intentions".
It is reported that the suspects have been detained. According to the information available to the investigation, they are also involved in the drawing of "cynical inscriptions" and images on road infrastructure.
Unfortunately, we still know nothing about the detained, not even their names.
We would like to remind you that in November 2020 of anarcho-partisans set fire to the traffic police building in Mozyr.
---